About Me
They say that nothing worth doing is easy. Like every one of us, I've had my bumps in the road. But if you ask me, I'll always tell you that I wouldn't change a thing. Why? Because throughout my journey I've honed my skills and proven that my services get results in the real world. So today, you can benefit from my years of experience.

I was born and raised in Malaysia—a multicultural nation with people of various religions and beliefs. I was a litigation lawyer turned recruiting specialist, before moving to Germany to settle down and start a family. In between, my family and I had the opportunity to live in Shanghai and in Singapore, where my career as a regression therapist was launched.

You see, through-out my life, I have had inexplicable medical issues and spiritual encounters that never made sense until I stumbled onto hypnosis and past life regression therapy. My curiosity about the soul and the spirit world ignited a journey of self-discovery that eventually led me to help other seekers in their paths.

I use techniques from brain-based to emotion-focused coaching modalities to take my clients towards inner clarity and into their soul knowing. I am certified in hypnotherapy, past life regression therapy, spiritual regression and brain-based coaching, with deep interest in shamanic journeying, evidential mediumship, the Akashic Records, near-death and shared death experiences..

Apart from conducting private sessions and group coaching, I also run customised workshops and retreats centred around inner journeying and emotional wellness. My sessions are offered online, and in person in Munich, Germany.

I am the author of Hello Me! (2016), a self-published non-fiction journal chronicling the real life transformation of my first client Kalina using regression therapy. In the book, you will find all the session transcriptions and Kalina's own comments as she experiences the inner shifts during and after each session.

Recently, I was a contributing author in Gathering At The Doorway: An anthology of Signs, Visits, and Messages from the Afterlife (2022), a charity project that channels all sales proceeds from the book to various mental health support programs and research initiatives on consciousness and afterlife communication in the USA.

I am a professional member of Spiritual Regression Therapy Association (SRTA) and Earth Association for Regression Therapy (EARTh). Aside from those, I am also an active member of the Advancing Awareness Facebook Group that gets together for talks on everything related to consciousness and soul-to-soul communication practices.

Feel free to contact me for a discovery call — whether it is about my work or any of the topics I have mentioned above!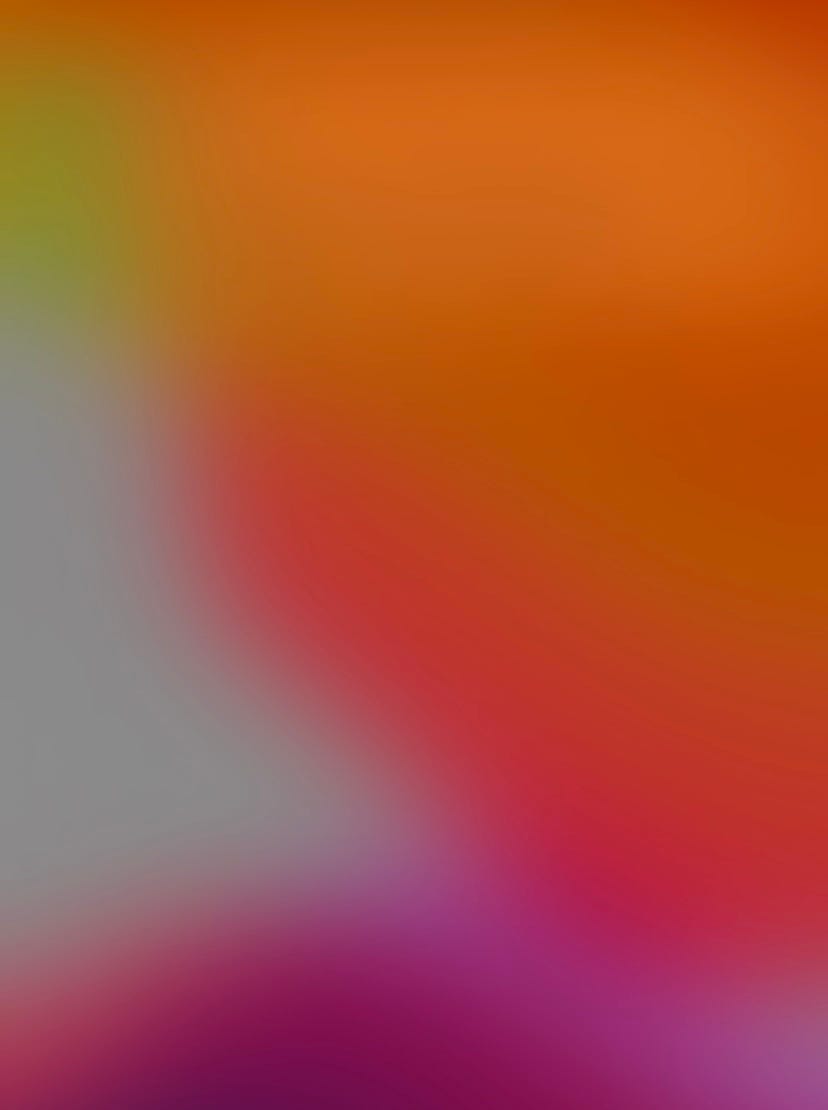 The Knowing Heart
Here's a short guided meditation recorded by Sheela for you to explore your heart-felt desires.
Share it with your loved ones. It's available for free on Podbean.
Duration: 11m 45s
All coaching, therapy and communication services delivered by Sheela Jaganathan as well as information found on this website are meant to help you identify and alleviate recurring emotional/spiritual challenges.
Sheela's services are in no way a replacement for any physical medical treatments
and/or psychological counselling that you may need. If in doubt, please contact your healthcare service provider before taking up any coaching or therapy sessions.