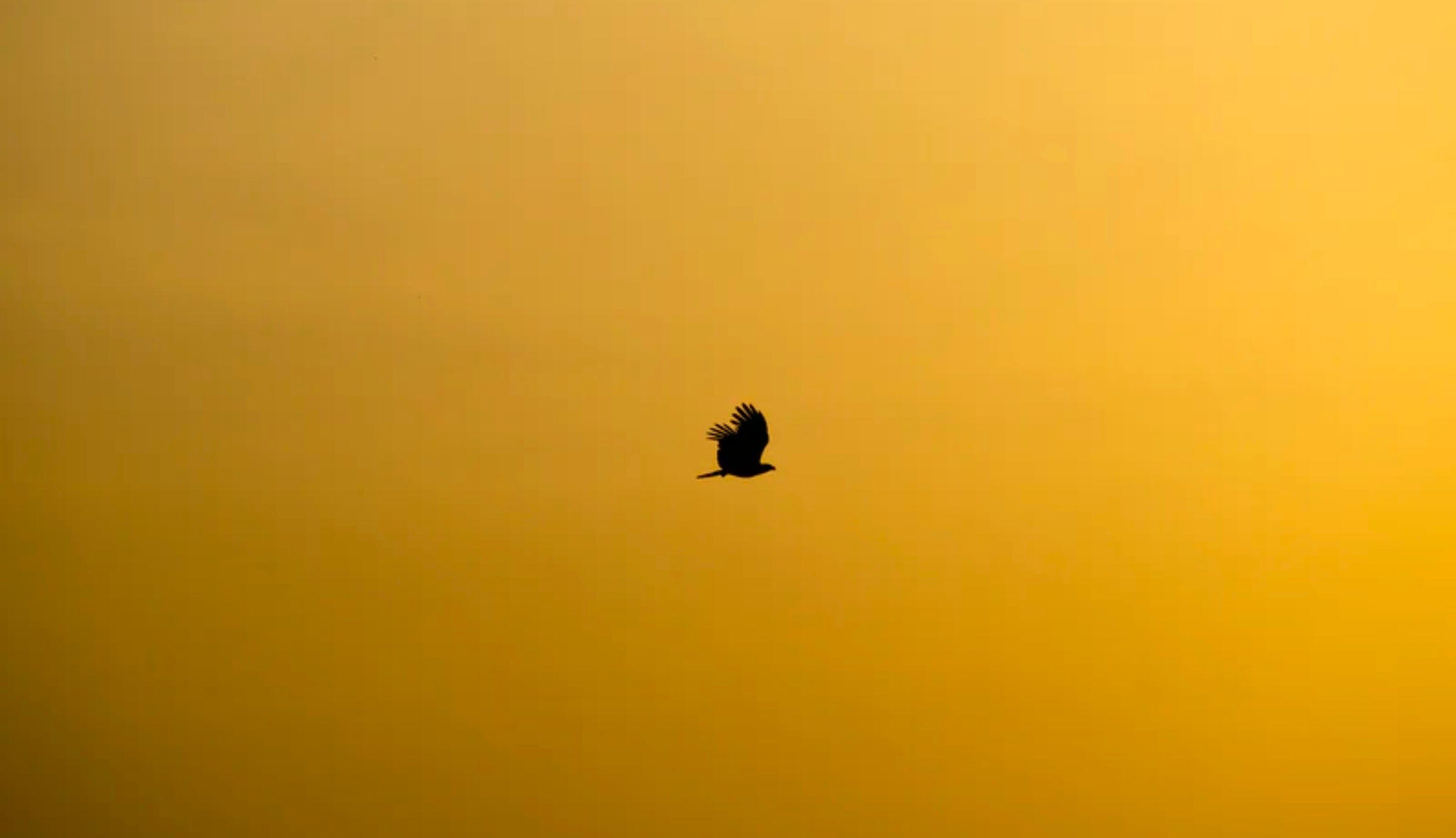 Omni Coaching with Sheela offers person-centred coaching and alternative therapy services to enhance your inner wellbeing, with dedicated focus on spiritual realm exploration.

As expats, moving to a new place, be it for work, love or studies can be fun, yet immensely challenging at times. Even the well-seasoned ones, often find a geographical shift brings with it its own set of emotional and mental stress. Anxiety, homesickness, frustration, disappointment, loneliness, fear and even grief, are some of the common emotions that most expats experience at one point or the other as they settle into their new reality.

In the same vein, spiritual explorers face similar dilemmas when they navigate their inner world in search of their life purpose and connections to their soul family and mentors. Various forms of emotional and spiritual dissonance may become persistent if self-care and inner-empowerment are not prioritised.

Contact Sheela and find out how you can activate and anchor your inner resources to live life with clarity and inner comfort.
The following client testimonials are for reference only.
Your own personal experience may differ to those shown on this website.
Testimonial from Ola of USA
Hey there!
I'm very lucky to have found Sheela's website when looking for accredited regression therapy professionals. Her combination of professionalism and warmth mixed with genuine intention to help and understand clients' needs was really great. I really appreciate the time Sheela took to explain the process and to understand my situation to make sure I feel comfortable and have the chance to decide if I want to proceed with the process or not. The session itself was really insightful and done in the atmosphere of kindness and trust. So, if regression therapy is something you would like to consider, I would definitely recommend you to try it with Sheela:)
My life has started to shift already and I am still discovering more about myself even after the session. If you are looking for your purpose or meaning to whatever happened in your life, then you may want to give regression therapy a try. It's truly an amazing experience!
Testimonial from Cathy of Australia
My first introduction to Sheela came in finding her first book 'Hello Me!' on my desk with a red ribbon wrapped around it. It sat there for a short period of time until the Universe guided me to finally pick it up and read it. What I found inside was a combination of stories so close to my own heart that I contacted Sheela immediately to tell her how her work had stirred my soul and that I believed we were to meet. Fast forward a few months and I found myself lying on Sheela's lounge room floor where her lullaby soothing voice took me on meditative journeys that I could only have imagined. Sheela is now one of my greatest friends who has selflessly helped me deal with loss, self love, acceptance and the healing of my heart. She is a master at forging your old life and your current one together so that the pieces finally make sense and help you move forward with purpose. I will always be grateful for her.