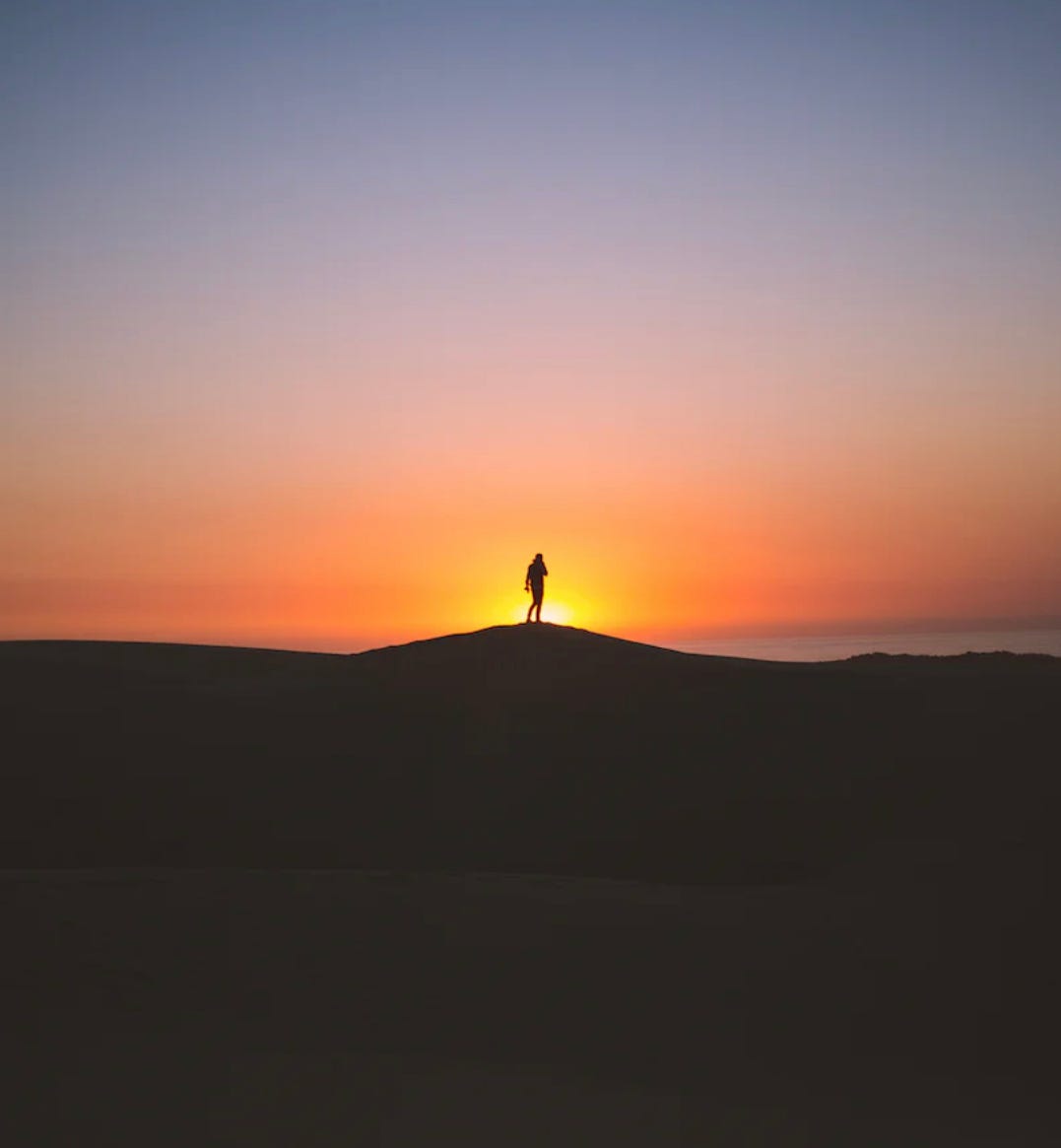 Omni Coaching with Sheela
Empowering Your Human Journey with Soulful Insights
Content from YouTube can't be displayed due to your current cookie settings. To show this content, please click "Consent & Show" to confirm that necessary data will be transferred to YouTube to enable this service. Further information can be found in our Privacy Policy. Changed your mind? You can revoke your consent at any time via your cookie settings.
Consent & Show
Hello there!
Thank you for stopping by.

I know your time is precious, so I will get to the point. I believe that every person has a unique soul story waiting to be told. But often the human life gets in the way and distracts us from showcasing our true calibre.

With a passion for empowering skeptics and soul seekers alike, my mission is to help you embrace, enrich and celebrate your human journey through clarity coaching and regression therapy.

Curious how that works? Well, there's no better time than now to find out.

Sheela Jaganathan
Inner Wellbeing Coach
Professional & Empathetic Coach
"Sheela is a genuine therapist who takes the time to get to know her clients and is very thorough in her work and communication. She has strong intuition which benefits her practice and allows her to best guide clients to seek answers they want. "
EK, Germany
Clarity & Closure
"Dear Sheela,
While I came to you to work on a career matter, what we did in the session actually helped me to deal calmly with a major family crisis a few weeks later. I remembered all that we spoke about during the session and this gave me a new kind of strength and awareness about my role within the family."
Flavia, Italy
Inner Alignment
"Hi Sheela, the last session was completely life changing. I have experienced strong connection with Bodhidharma since, feel like I'm channeling something very profound. I have so much material to write books now."
Dan, U.K.
Personal Growth
"Thank you, Sheela, for waking me up to my potential. I'm now doing the same for others."
GP, Singapore